Van de Nerendijk
Elite breeder K.M.Sint-Hubertus
Selected top kennel from the Royal Belgian Teckelclub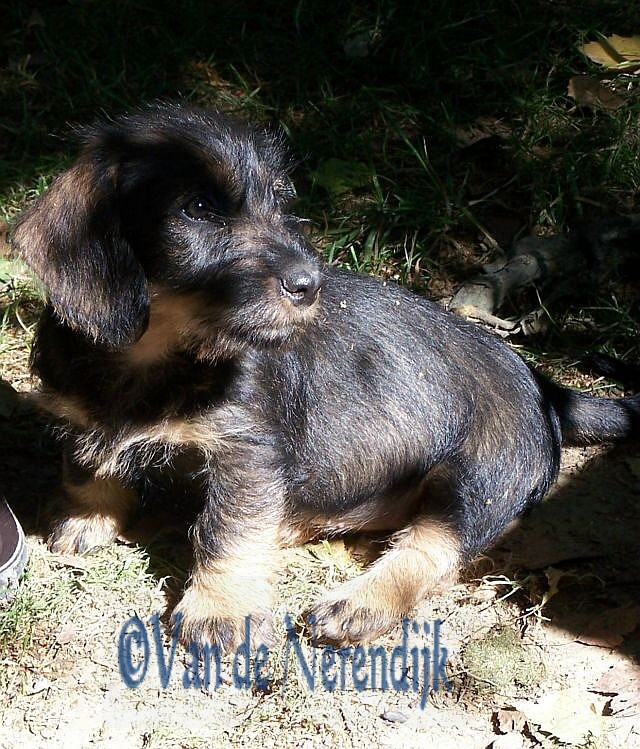 Rewarded with the golden medals for beauty and hunting use by the Belgian,German,Dutch and Hungarian Teckelclubs.
10times receiver of the golden jachtbreuk(hunting medal) for exeptional hunting results abroad.
We profile our self with a very districted breeding line existing out of only parent animals that are beauty and/or working champion with 100% garantee on anatomy and hunting use.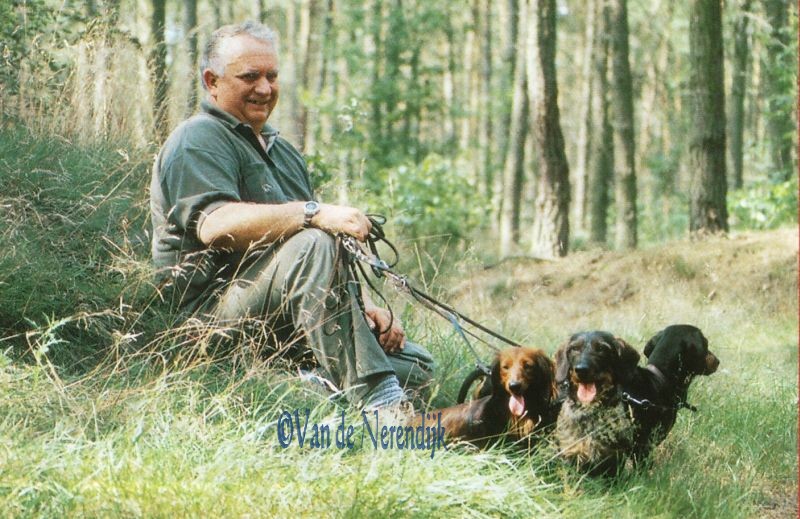 You can contact us for miniature,middle size and standard teckels in short hair,wire hair and long hair with the beauty from now and the character from the old days!!!All our dogs live inside the family.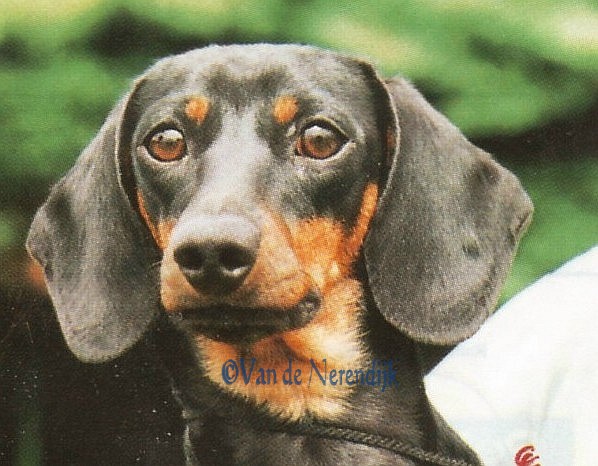 Our succeses in last 10 years:
5 times top breeder from the K.B.T.C.
10 times best hunting teckel from the K.B.T.C.
25 national and international beauty champions.
15 German working champions.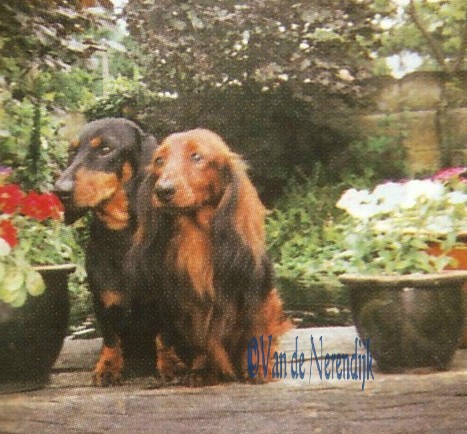 12 international working champions.
1 Slovakian zwartwildsieger.
2 French working champions.
1Hungarian working champion.